EVENTS
Our Upcoming Events & Presentations
Discover all the latest with AssayQuant and PhosphoSens Technology with our upcoming posters and events. Please check back as we add new events frequently.
Don't see an event that you would like us to be at? Reach out to our team directly.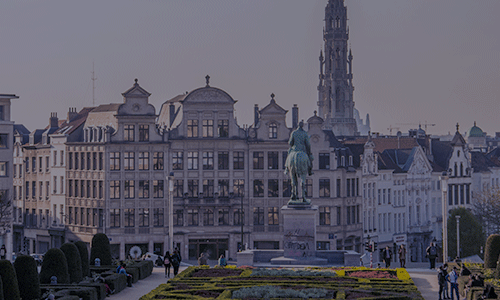 SLAS EUROPE 2023
May 24, 2023 | 1:30 PM - 2:30 PM | Brussels, Belgium
(1082-A) Kinome Profiling with Continuous Assays and Integration of Automated Linear Range Determination to Accelerate Generation of Improved Drug Treatments
with Earl W. May, Ph.D., Senior Director of Discovery Technologies
INTERESTED? GET NOTIFIED WHEN DOWNLOAD IS AVAILABLE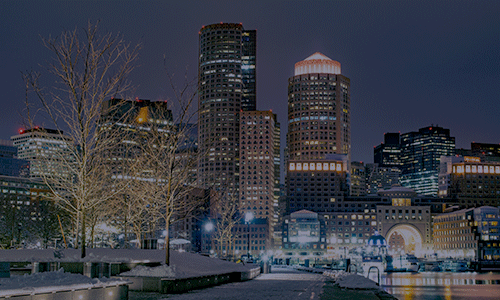 SPEAK WITH US
Schedule a 1:1 Meeting with Our Scientists
Schedule a time to meet with our scientists to learn more about your unique science and answer your specific questions.